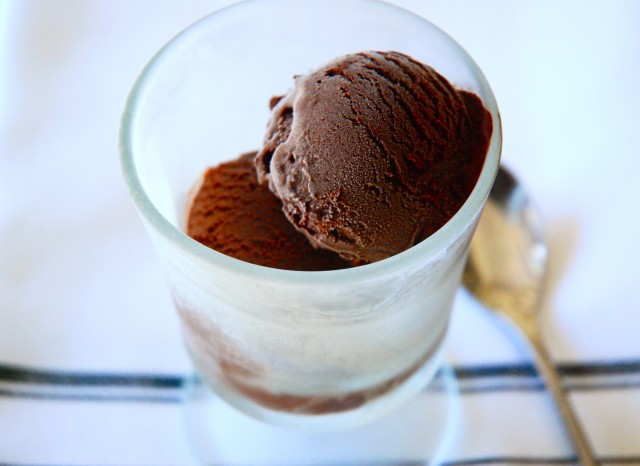 Things are starting to come together around here and while the to-do list is still very, very long, progress is being made.
In less than two weeks Max and I will be in Miami. How crazy and strange.
My mood has been all over the map this last week. Excited and elated, stressed and overwhelmed, homesick even though I am still at home.
Each day is pretty tightly scheduled now. Cleaning out closets, cupboards and toy bins. Organizing for bills to be paid and cheques to be deposited and the grass to be cut. Getting travel documents together and going for dentist and doctor appointments. Fitting in goodbye dinners and lunches and cups of tea with friends. Ignoring the fact that my front garden is full of weeds along with a few strawberry plants and absolutely nothing else. I just need to let that one go…
On Friday night Sarolta and I hosted the second to last Supper in the Kitchen before my departure.
Of all of the things that I will miss about my life in Vancouver these cooking classes are high on the list. The food and flower shopping, the setting of the table and ironing of the linens, the printing of the recipe cards are all things that I really love to do. The afternoon of quiet prep in the kitchen before the guests arrive is one of my favourite things in the world. Meeting some new and always interesting people and spending an evening talking about food and life, sipping wine, eating and laughing is just pure joy.
The chocolate gelato pictured above was our dessert from Friday night's class. It is a good one to teach as it is a very easy take on the more complicated custard based ice cream. The ingredient list is simple: milk, cream, sugar, cornstarch and good quality cocoa powder. No eggs, and no "real" chocolate but still so, so chocolatey and rich and delicious. Plus it doesn't involve a lot of time hovering over a hot stove. Just bring your cream to a simmer and add in the remaining ingredients, stirring until the sugar is fully dissolved. Perfect for these hot summer days.
On Friday we served it with a homemade caramel sauce and some of the beautiful stray fraise de bois strawberries from my weedy front garden.
Now I am busy planning our final class to be held on the 9th of August. I donated a cooking class to the Spring Fling fundraiser at Max's school in May and was delighted when Bonnie, a fellow Queen Vic Mom, was the silent auction winner. It will be a fitting send off until I am back for a few classes in December and then again in the spring.
I plan to savour this last class in the same way I would an icy, cold scoop (or two) of chocolate gelato on a late summer afternoon.
Chocolate Gelato
Recipe is from blogger extraordinaire Cenk at Cafe Fernanado who adapted it from Saveur Magazine.
1 cup whole milk
2 cups heavy cream
1 cup sugar
1 cup very, very good quality unsweetened cocoa (I use Valrona)
2 tablespoons of cornstarch
Pinch of fine grain sea salt
Whisk together the sugar, cocoa, cornstarch and salt in a large bowl. Add the cup of milk and whisk until well combined.
Bring the 2 cups of heavy cream to a simmer in a medium saucepan over medium heat. Remove from the heat.
Add the cocoa mixture to the hot cream and return the saucepan over medium heat, whisking until the sugar and cocoa dissolve.
Remove from the heat, allow to cool slightly, then cover and refrigerate until well chilled, preferably overnight.
Process the mixture in an ice cream maker according to the manufacturer's instructions.
Makes 4 cups.