A Menu for August
BBQ Pork Ribs
Fire Roasted Corn Salad with Tomatoes and Feta
Celery and Radish Slaw with Blue Cheese and Bacon
Potato Salad Vinaigrette with Haricot Verts
Blueberry and Apricot Crumble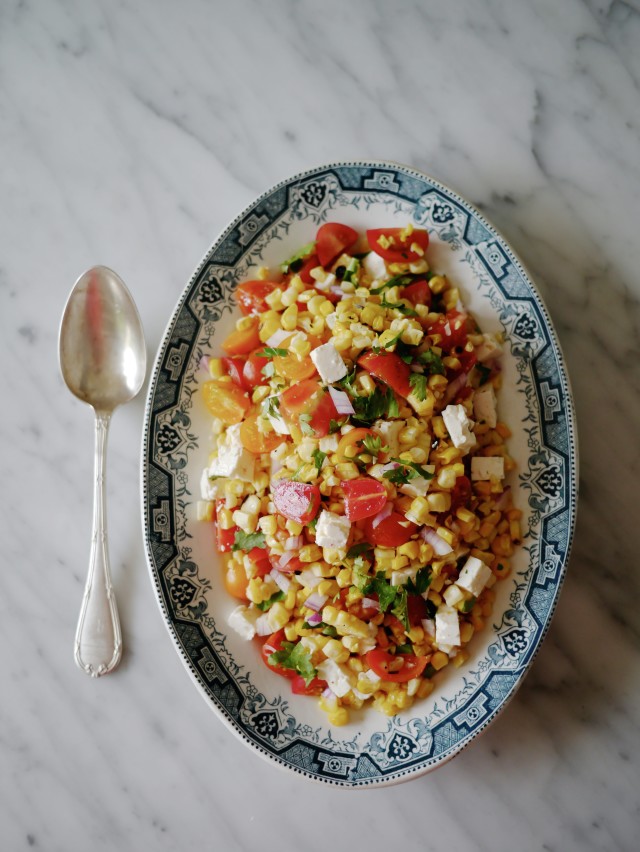 Determined to get up this month's menu on time! Photos are uploaded and the menu for August is printed. Running around now getting ready to leave for Italy on Friday for our culinary tour and so the actual recipes for this month will have to wait for a few more days. Coming soon!
I hope that everyone is enjoying these last few precious days of summer.
xo J