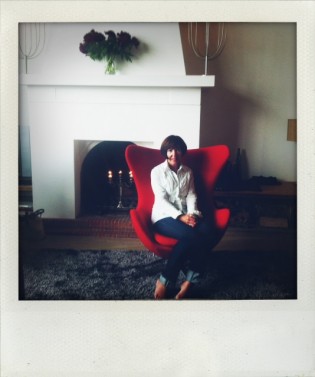 The final day of our Parisian Culinary Tour.
Our guests have just left the apartment after having a final dinner together. Tonight we shared stories and hugs and even a few tears as we said our goodbyes after 10 amazing days together.
Our group has shared so much. We have had some great meals out in restaurants around the city.  We have tied on our aprons and cooked some delicious meals together. We have explored some great culinary highlights in Paris. Friendships have been forged and plans for the future have been made.
Just like the very best dinner party, a culinary tour is all about the people who open their hearts and pull up a chair at the table.
This inaugural group has been simply wonderful.
From the bottom of my heart…thank you:
Patsy and Leigh-Anne
Joyce and Jill
Jan and Cheryl
Laura-Lee and Andrea
Natalie and Cathy
and our expert travel co-ordinator Carol.
The magic of this first tour together is a once in a lifetime experience.
xo J