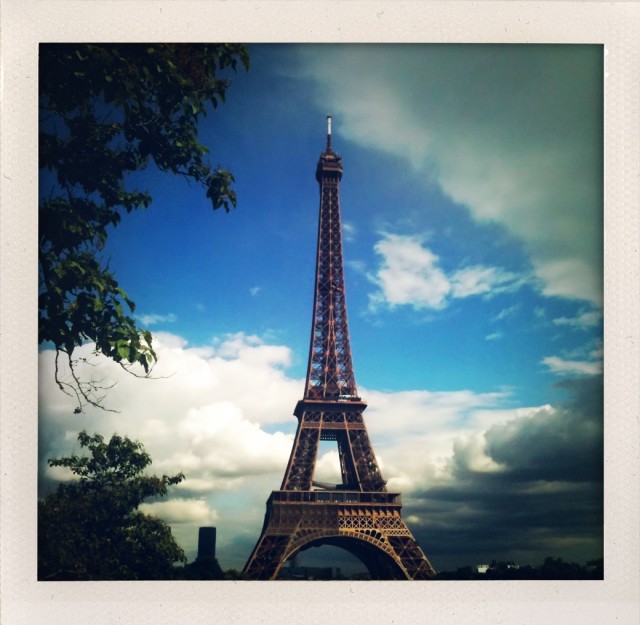 A Moveable Feast in the City of Light

Come and explore the many epicurean delights that Paris has to offer. For ten days, we will search out the freshest ingredients at local markets and in the shops of artisan bakers, butchers, cheese-mongers and confectioners. The Sunday Raspail Market, Rue Mouffetard, Rue Cler Market, outstanding bakeries Poilâne and Du Pain et des Idées, French chocolate meccas Etoile D'or and La Mere de Famille are all on our itinerary. We will taste test macarons from famed bakeries Ladurée, Pierre Hermé and Gerard Mulot, seek out the best baguettes in the city, sample a selection of incomparable demi-sel butters and spend an afternoon tasting wines and cheeses from some of the top French producers.
A big component of our days together will be centered on hands-on cooking classes in the gourmet kitchen of our light-filled apartment in 10th Arrondissement. These classes are designed to be informal yet informative and are always filled with laughter. After exploring nearby food-centric streets such as rue de Abessess and rue des Martyrs, we will spend two afternoons and three evenings, wine glasses in hand, gathered around the stove preparing some French-themed meals with all of the goodies we have gathered.
Two lunches and a dinner at classic cafés and our favourite off-the beaten-track bistros will keep us moving around the city on foot and by metro. While there is a food-related activity planned daily there will still be plenty of time to check out museums, galleries and historical sites in the city and beyond. Paris is a food lover's paradise and we look forward to making the most of our delicious daily discoveries! As we are wanting this to be an intimate experience, we are limiting the number of guests to 10 people. We hope you can join us.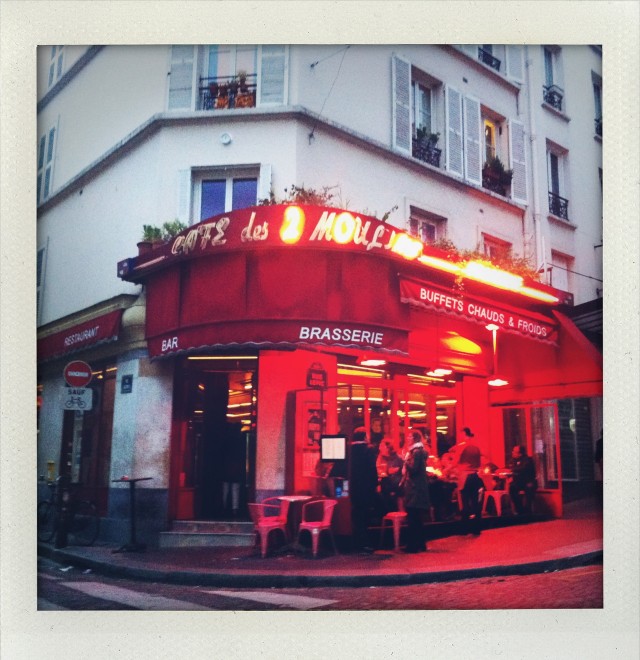 Details:
     This 10-day tour runs from June 17th to June 26th 2016 and includes:
10 day guided culinary and cultural tour

visits to artisanal bakers, chocolate and candy shops, butchers and cheese mongers
2 lunch and 3 dinner demonstration cooking classes and lectures
tastings of tea and macarons, cheeses, demi-sel butters, regional wines and an appetizer workshop
2 lunches and 1 dinner at some of our favourite cafés and bistros
Price per person is 2030 Euro, all taxes included.
For additional information or to check availability, please contact us at events@kitchenculinaire.com

To confirm your spot on the tour a nonrefundable deposit of $500 is required along with your full name and birthdate as per passport. The nonrefundable balance of the tour cost will be due 60 days prior to departure. Travel insurance is strongly recommended.
Travel arrangements by Finistera Travel – Consumer Protection BC 70260