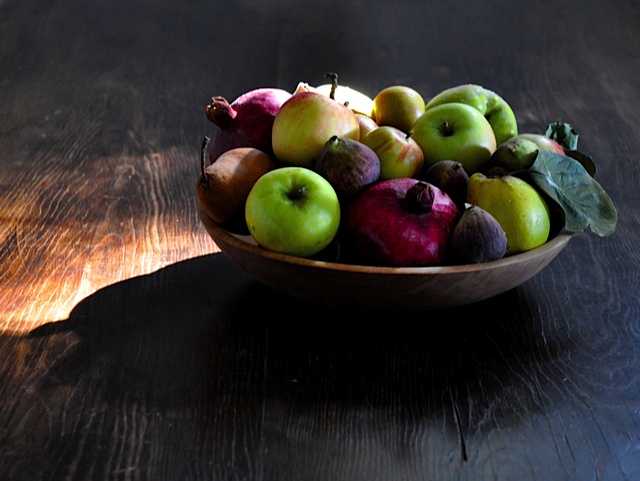 A week ago today. We celebrated a beautiful Thanksgiving at our cabin on the island. It was a stellar, sunny weekend and warm enough that we could eat our turkey dinner outside. Well, it might have been a bit cool but no one complained.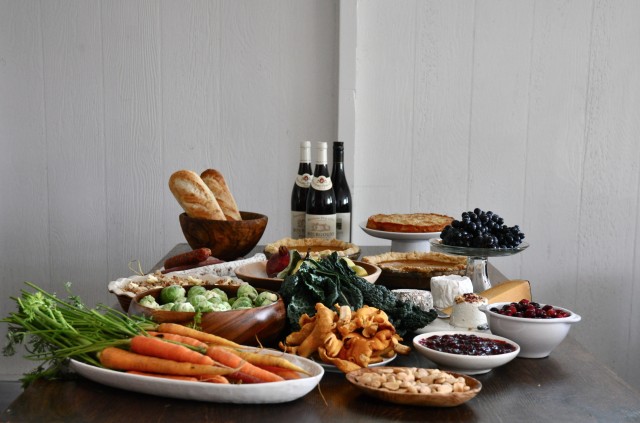 There was turkey and stuffing (thanks Cathy!), mashed potatoes and gravy (thanks Peter!) Brussels sprouts with guanciale, carrots with pistachios and mint, kale salad with roasted delicata squash, cranberry sauce, pumpkin pie, apple cake and a whole lot of whipped cream (thanks Molly, Henry and Max!).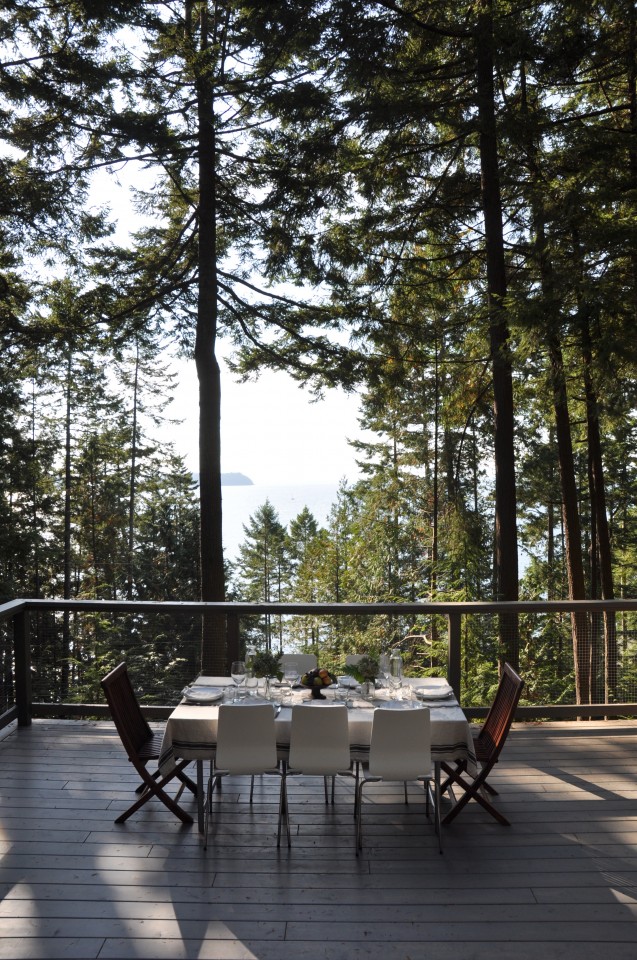 For the second year in a row my friend Cathy and I cooked the celebratory feast for our families together. What a great way to spend a sunny Sunday. This year we decided we would also host an impromptu cocktail hour for a few friends after the annual all-ages football game that happens on the island on the Thanksgiving long weekend. It was also the perfect excuse so that we didn't actually have to participate in the football game…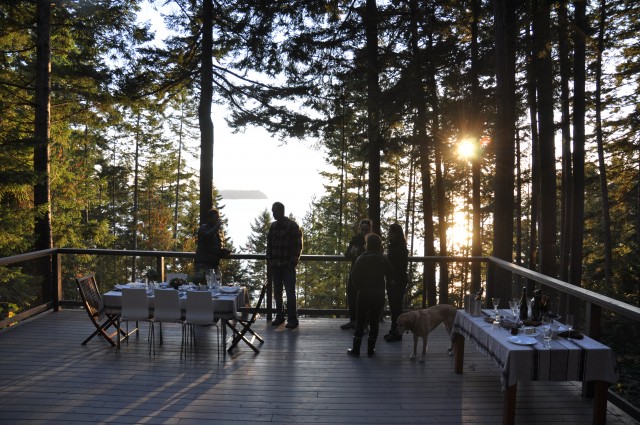 Some glasses of wine were enjoyed, a bite or two of good food and lots of laughs. There was a sunset, candlelight and then starlight. Some beautiful family memories were made.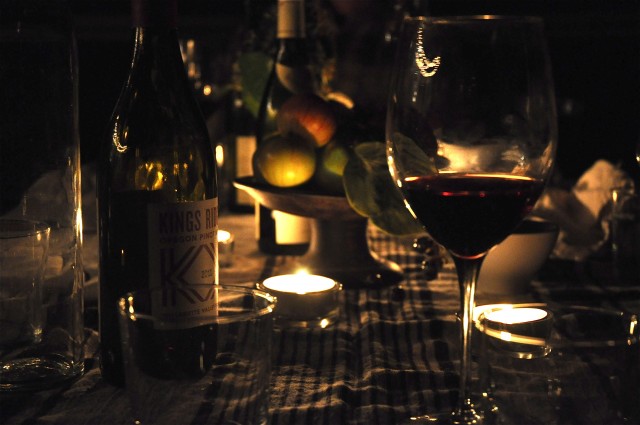 I have two recipes that I want to post from our feast. One for the kale salad with roasted Delicata squash and roasted hazelnuts. The other for the French apple cake. Soon! Hope that you had a magical Thanksgiving…
xo J