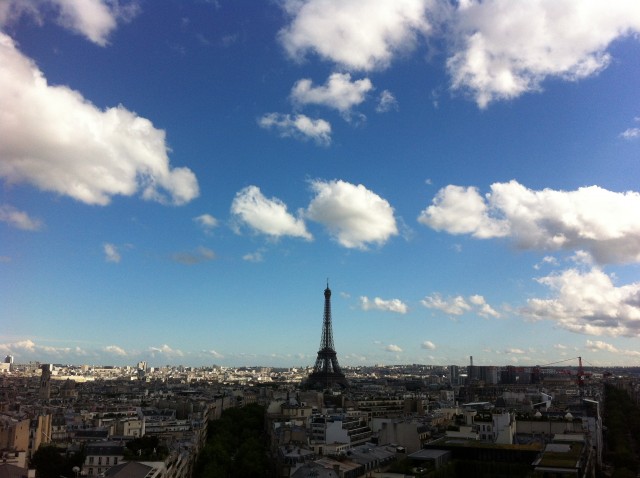 Exciting news to share! Kitchen Culinaire is going to Paris and you are invited.
At a recent dinner party/cooking class we got talking about the joys of the movable feast that is Paris and as it happens, one of the guests organizes guided tours to fabulous far-flung locales. Faster than you can say Ladurée we were planning a culinary tasting tour of Paris for May 2013.
The trip will include walking tours of local markets where the freshest local, seasonal food is enticingly displayed, trips to the shops of artisan bakers, butchers, cheese-mongers and confectioners, stops at classic cafés and our favourite off-the-beaten-track bistros, and of course plenty of cooking classes to make the most of all of our delicious daily discoveries.
We have managed to secure a great apartment that is located in the heart of Montmartre with a fabulous open kitchen and dining room (no small feat in Paris). Close to many of our favourite food and flower shops this will be our home base for the cooking classes, wine, cheese and macaron tastings. Guests will stay at the nearby Mercure hotel which is within easy walking distance to the apartment.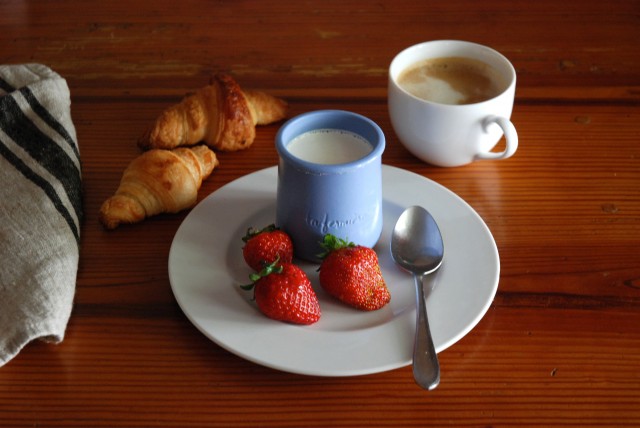 Dates are May 23 to June 7. Springtime in Paris!
Check out all the details here.
Space is limited (we are now sold out!) so drop us a line tout suite to reserve your spot on a waiting list. We would love to have you join us!