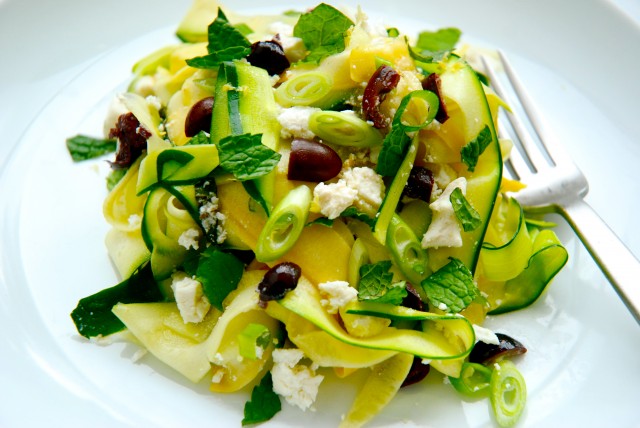 Labour Day is upon us which means the kids are heading back to school, it is time to pull out the sweaters, maybe take a walk through an apple orchard and anticipate the season of stews and roasts…
It feels so strange this year with Max already back at school for two weeks, not an apple orchard in sight and the two sweaters I brought are hanging in the closet where they will stay for the unforeseeable future. I have always loved the changing of the seasons and felt an intense pang of homesickness this past Friday. I was missing my family and friends, missing walking my dear old dog, hosting dinner parties, watching the leaves as they start to change red, yellow and orange.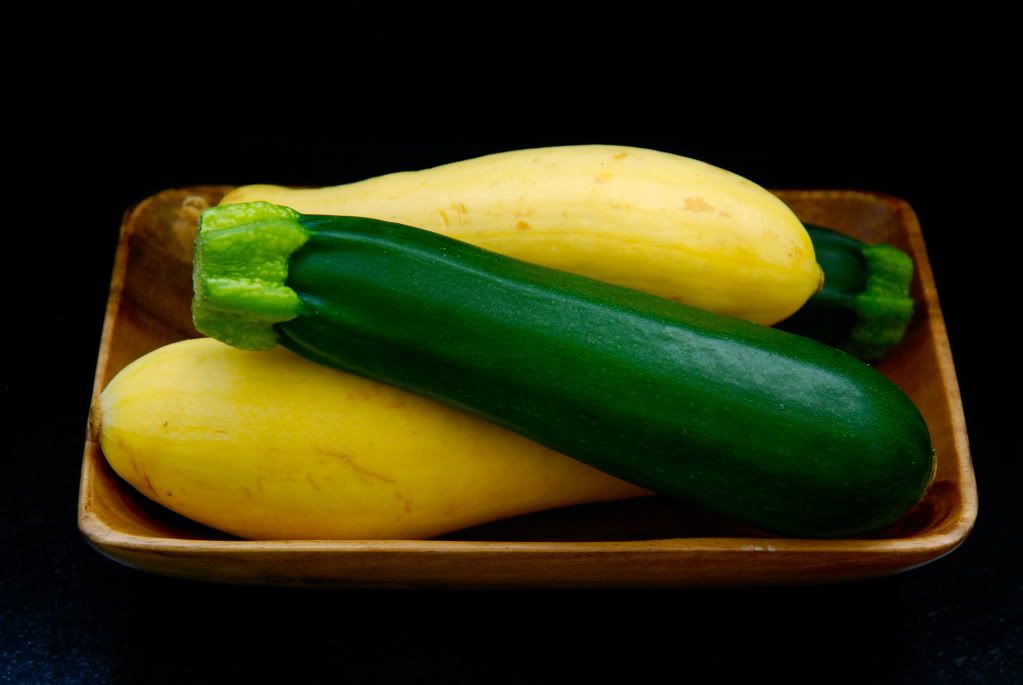 But then the weekend came and Max, Glen and I spent a magical three days together in beautiful, light-filled, South Beach. We stayed in our pyjamas well past 10 am, we ate almond croissants and drank good coffee. We built Lego sets and read books and the Sunday New York Times, took naps and rode bikes, looked at beautiful art deco architecture and spent a day at the beach swimming in the ocean and drinking mojitos on lovely, umbrella shaded, lounge chairs.  We took walks in the balmy evening air and swam in the pool and ate out every night. My homesickness evaporated and I fell a lot more in love with this city.
And I also realized that, regardless of my romantic notions, Vancouver too is still firmly rooted in summer and the apples and pumpkins and mushrooms are a ways off yet. An Indian summer is being forcast and so it is still very much the season of corn, tomatoes, peaches and zucchinis. Just like here.
I always love the early summer zucchini blossoms filled with couscous and feta or tempura battered with a side of tomato jam. But anyone with zucchini plants knows that by late summer they are so prolific that even a few plants may produce such large yields that it may become necessary to bag up the many leftovers (often the size of baseball bats) and start dropping them off, in the dead of night, on the front porches of friends, family and neighbours. However, if you are lucky enough to get your hands on some smallish zucchinis and happen to have a bit of mint growing in your garden or in a pot on your windowsill then you are half-way there to enjoying this cool, light, salty, tangy salad.
This is great for a light lunch on its own but also pairs beautifully alongside grilled chicken or salmon dressed up with a bit of salsa verde. It is especially pretty if you are able to find both yellow and green zucchini and it travels fairly well so is perfect for a late summer potluck or picnic. It sure beats the ubiquitous zucchini bread/cake/muffins and depending on your mindset this dish may make you long for home or appreciate exactly where you are.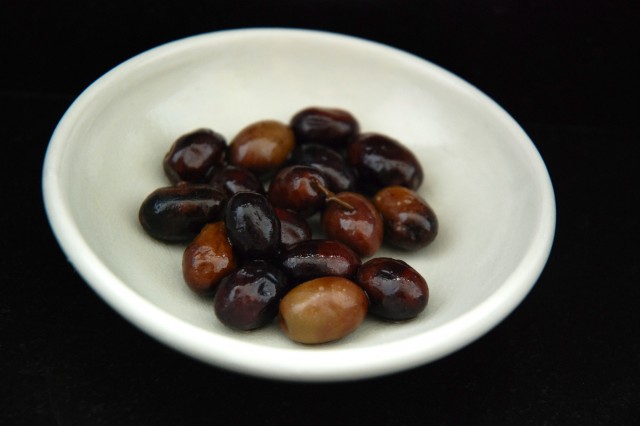 Zucchini Ribbon Salad with Mint, Niçoise Olives and Ricotta Salata
A combination of yellow and green zucchinis make this salad particularly fetching! Small zucchinis work best for this recipe but if you find yourself with a medium or large one it will work well to as long as you avoid using the seedy core.
2 small green zucchini
2 small yellow zucchini or summer squash
20 Niçoise olive, pitted and chopped
2 green onions, washed well and thinly sliced on the diagonal
1/3 lb (151 g) ricotta salata, crumbled
2 tablespoons of mint leaves torn into pieces or chiffonade
Zest of 1 small un-sprayed lemon
1 teaspoon of Dijon mustard
1 tablespoon of sherry vinegar (or white wine vinegar or champagne vinegar or…)
3 tablespoon extra virgin olive oil
Squeeze or two of lemon juice
Fine grain sea salt and freshly ground pepper
Trim the ends of the zucchinis and using a vegetable peeler, shave each one into thin, long strips. Continue to peel until you reach the seedy, spongy core. Discard the core and place the ribbons of zucchini into a medium bowl.
To make the vinaigrette place the Dijon mustard, vinegar and some salt and pepper in a bowl and whisk to combine. Slowly add in the olive oil whisking constantly to form an emulsion. Set aside.
Into the bowl with the zucchini ribbons add the olives, green onions, ricotta salata, mint leaves and lemon zest. Add the vinaigrette and using your hands or tongs toss to coat. Add a squeeze or two of lemon juice to taste. Check and adjust seasonings.
Serves 4 to 6.